What Is EPIC?
EPIC promotes the practice of ethnography to create value in industry, organizations, and communities.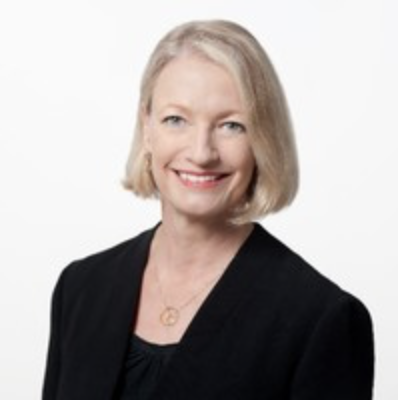 "The shape of social connection between people is changing—and understanding these changes is why we need people with deep ethnographic skills. EPIC is where this community of people shares knowledge, keeps businesses refreshed on core approaches, and evolves new approaches to understanding."
—Elizabeth Churchill, Director of UX, Google
EPIC people bring conceptual leadership and practical skills to the problems and opportunities faced by organizations, markets, and society. Working in diverse disciplines and roles, we are unified by an ethnographic approach to innovation that is anchored in deep understandings of culture and human behavior.
EPIC is a nonprofit organization driven by members and volunteers. Our community comes together at our annual conference, now in its 17th year, and year-round on epicpeople.org. We invite you to join EPIC and explore resources like our library, job board, video, and year-round events.
---
Who Attends EPIC?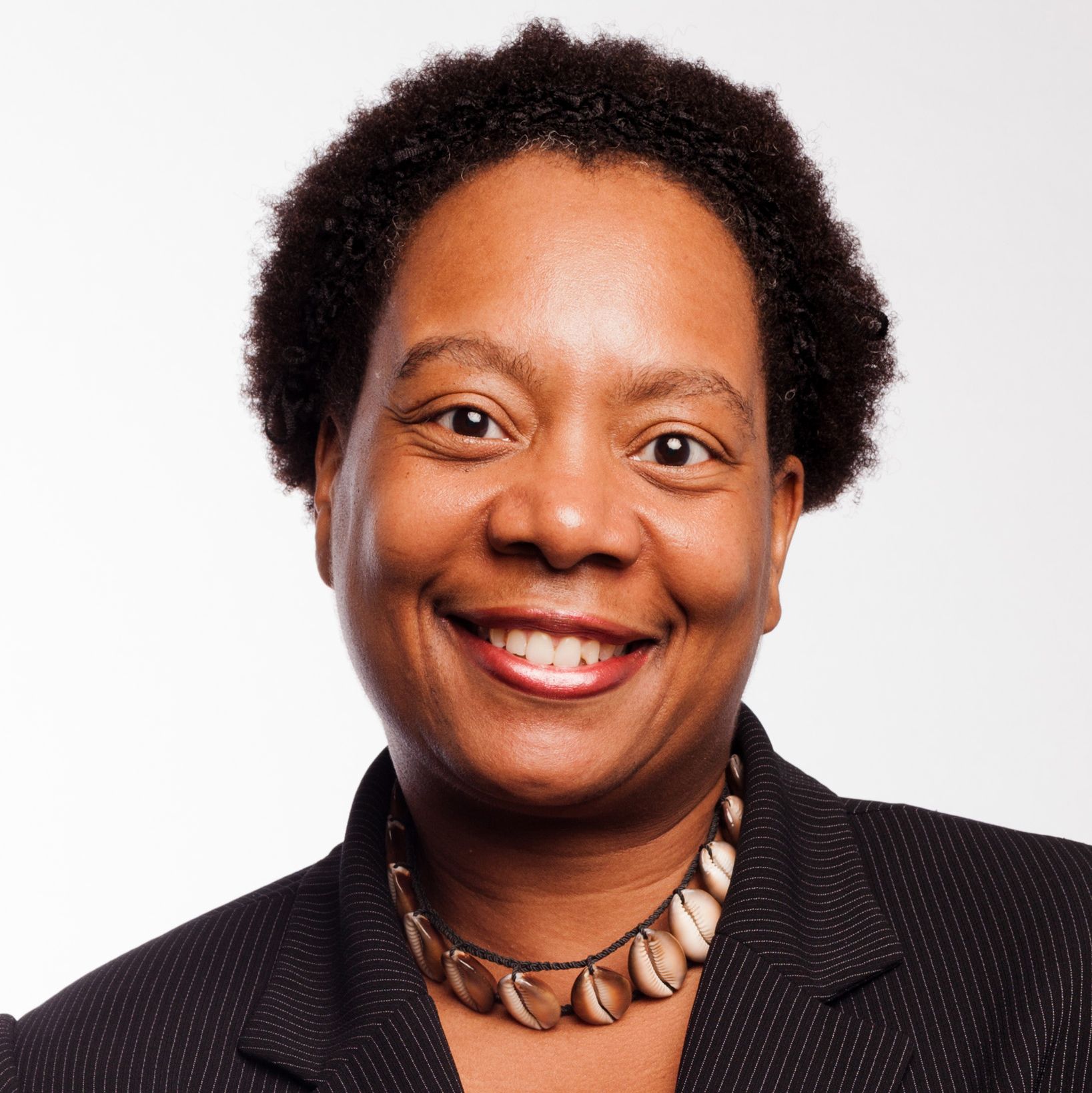 "Always insightful, immediately applicable, and delightfully provocative, EPIC gives us the knowledge and networks we need to be strong voices for people most affected by future technology."
—Ovetta Sampson, Principal Creative Director, Microsoft
Ethnographers are researchers, designers, strategists, marketers, engineers, entrepreneurs, executives, scholars, students, and more. EPIC conference attendees hail from every industry and sector, including Fortune-500 companies, the world's top technology firms, management consultancies and design studios, universities and NGOs, public policy organizations and think tanks.
EPIC attendees say they feel like they've finally found "their people"; they also say they were inspired by unexpected people and perspectives. This is the rich quality of a community dedicated to sharing, learning, debating, and evolving together in a changing world.
Our conference program is developed by independent committees, and our open Call for Participation invites proposals from a wide range of perspectives. As a result, the conference experience offers key expertise and skills you need, as well as inspiration and provocations that open new horizons.
---
The Value of Being There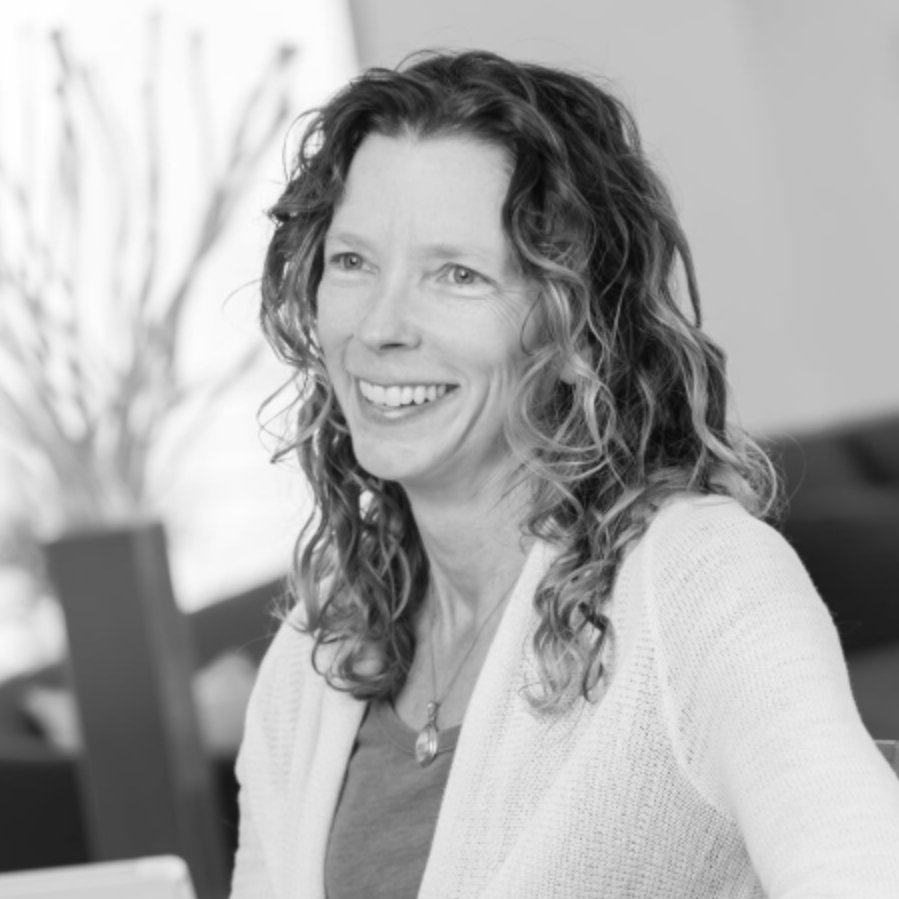 "EPIC is a strategic asset for our business because it offers us a leading community of human-centered business thinkers to tap into and provides a wide range of learning experiences for our people."
—Donna Flynn, Vice President, Workspace Futures & Market Insights, Steelcase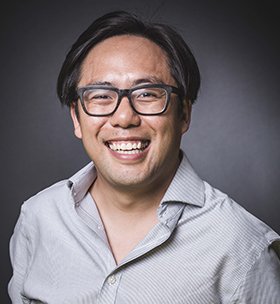 "The challenges facing journalism calls for innovation that is rooted in deep cultural understanding of the people we serve. EPIC is the conference that has helped me the most in learning about the approaches, methods, and frameworks to achieve that understanding."
—Robin Kwong, Newsroom Innovation Chief, Wall Street Journal
"Every EPIC conference I've been to has been different and every single one has been fantastic in its own way. Consistently one of the best things in my professional life for over a decade."
—Elena O'Curry, Senior UX Researcher, Google's
"EPIC was an impressive virtual conference—the program was high quality and people around the world could really connect with each other and be inspired by the latest thought in our field. I have many lasting memories!"
—Heli Rantavuo, Senior Manager, Spotify

"I was blown away by the quality of presentations and the conversations that took place within the related chats. The panelists also felt more uninhibited, especially in exploring legacies of racism and colonialism in design, research, and beyond."
—Lauren Rhodes, Design Research Strategist

"EPIC 2020 was THE best virtual conference I've attended in the past year. The platform allowed authentic engagement, and it was clear that the program committee valued experimentation while also seeking to provide a caring and collaborative online experience. The real-life conference is always stellar, but if it has to be virtual, EPIC2020 is the model to follow."
—Ann Kovalchick, Associate Vice Chancellor and Chief Information Officer, University of California, Merced

"I loved virtual EPIC! The breakout groups that we continued to connect with throughout the conference were excellent, the way the timezones were managed was an incredible feat, the talks were fascinating. I have stayed connected to several people I met and I really appreciated the intentional networking. I truly feel as though through finding EPIC, I found a home."
—Julia Wignall, Manager, Experience Research & Design, Seattle Children's

---
---
Connect
Please contact us with questions or comments and join EPIC people on these channels: