What's happening at EPIC2021?
OCTOBER 11–15: Learning & Networking Week
OCTOBER 18–22: Main Program
EPIC2021 is a virtual community and conference, with programming that connects us to the latest expertise, skills, inspiration, debates, and—most important—to each other.
Programming is designed in three regional schedules for attendees around the globe. FIND YOUR SCHEDULE HERE, and learn about different types of sessions below.
"Every EPIC conference I've been to has been different and every single one has been fantastic in its own way. Consistently one of the best things in my professional life for over a decade."
—Elena O'Curry, Senior UX Researcher, Google
Learning & Networking: October 11–15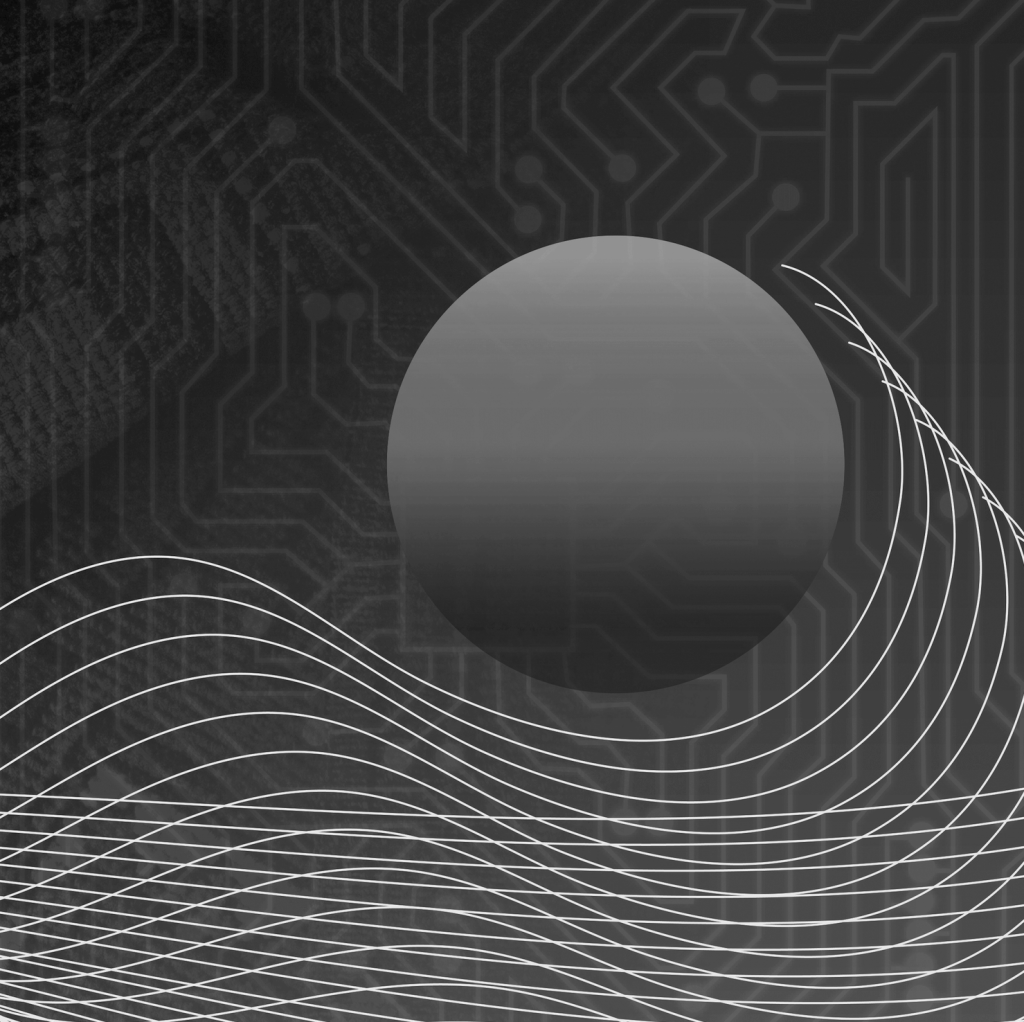 Our global gathering space is a 24/7 jamboree of incredible people and programing to inform, inspire, and challenge us. Terra is designed to connect us around the world, in your time zone. It hosts our community, programming, conversations, exhibits, and friendly help whenever you need it.
→ Learn about Regions & Schedules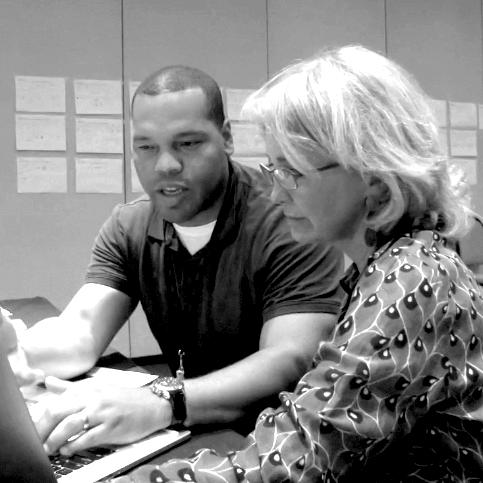 Ethnographers never stop learning, whether we're new to the field, growing into leadership roles, sharpening expertise, or shifting domains. Tutorials are mini-courses taught in small groups by experts in the EPIC community. Pre-registration required.
→ Go to Tutorials Program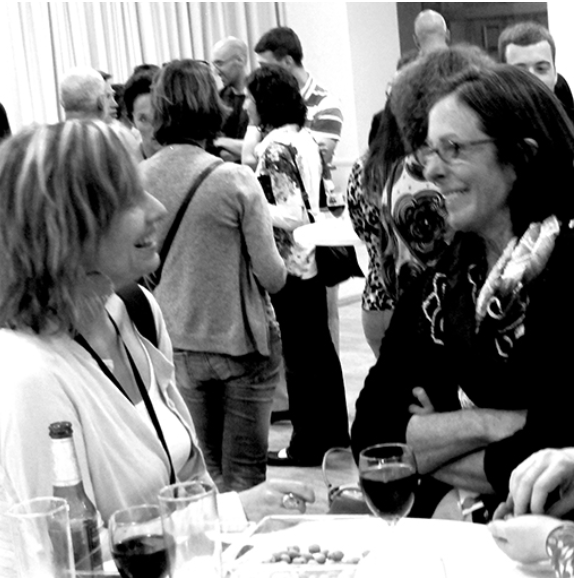 Participate in fun events that combine structure and serendipity to develop meaningful contacts. And use robust attendee profiles, filtering, tags, chat boards, and messaging to explore or do targeted networking. We're a famously warm, generous community, and we work hard to connect you.
→ Go to Networking Events & Info
Main Program: October 18–21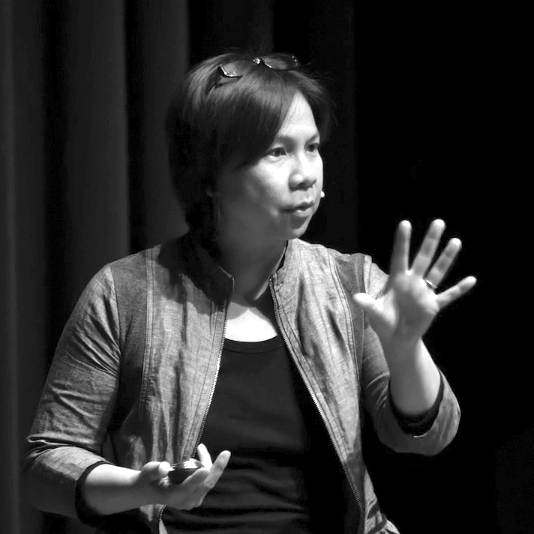 Distinguished experts offer new sources of inspiration, understanding, and critique. They illuminate important aspects of our cultural ecosystems and provoke us to see our worlds from different points of view.
→ Meet Our Keynote Speakers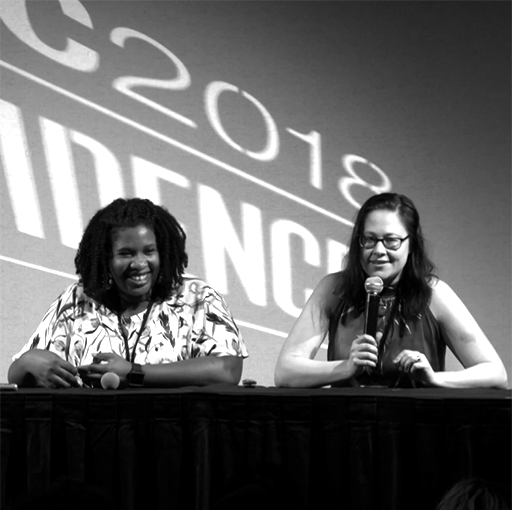 Panels bring diverse expert perspectives into conversation to help us grapple with pressing topics. This year, researchers, artists, designers, entrepreneurs, journalists, technologists and others take on immersive ethics, futures of business, social safety net, and artists engaging futures.
→ Go to the Panels Program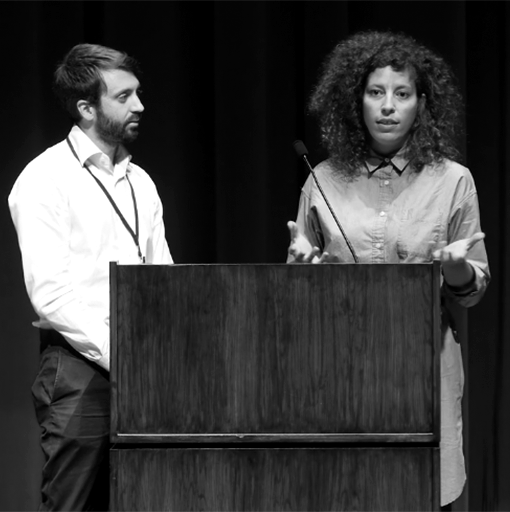 Peer-reviewed papers offer syntheses or frameworks that drive innovation and debate in ethnographic practice. They address issues and challenges that bridge our varied contexts and organizations, and advance core ethnographic principles.
→ Browse Thematic Sessions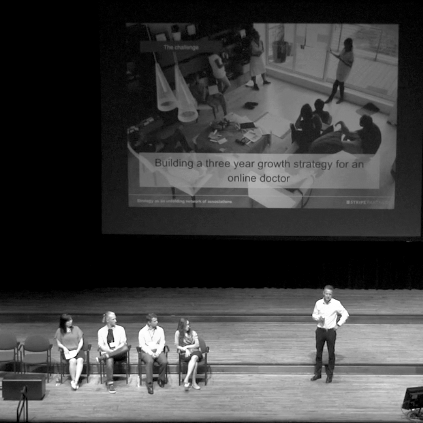 Peer-reviewed case studies showcase ethnographic impact: what we did, how we did it, why it mattered, and how organizations and clients calibrate the value of the work. They take us "under the hood" of challenging work across private, public, and nonprofit sectors.
→ Browse Thematic Sessions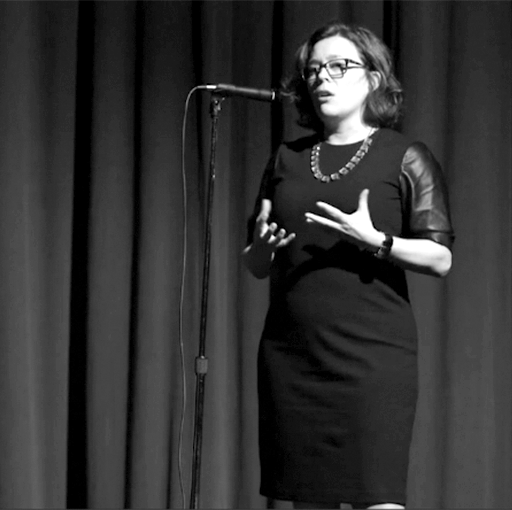 This unique storytelling format combines visual and spoken narratives. Selected through peer review, presentations explore ethnography and professional issues in pithy, provocative, or poignant ways.
→ Browse Thematic Sessions